Freddie mercury living on my own
This song is by Freddie Mercury and appears on the album Mr. Bad Guy (1985) and on the Remix album The Great Pretender (1992) .
Don't have an account? Create an account with SongMeanings to post comments, submit lyrics, and more. It's super easy, we promise!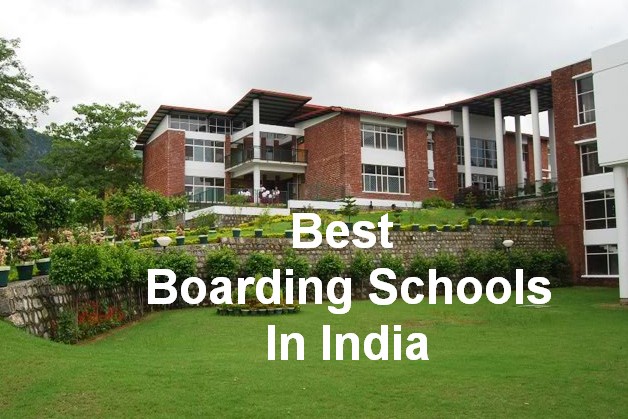 hs.g-partners.info
g-partners.info