Peter howell and bbc radiophonic workshop the doctor who
Howell joined the twice-weekly serial in 1958, a year after it began, and appeared in 111 episodes through most of its 10-year history. Although he left in 1964, when audience figures were starting to slip, he returned for a short run two years later and a special appearance in the final episode, in 1967.
His work on Doctor Who began in 1975 when he provided some accompanying incidental music for Revenge of the Cybermen and special sound for Planet of Evil . When John Nathan-Turner became producer of Doctor Who in 1980, he decided that the music needed to be updated and commissioned Howell to provide a new arrangement of the Doctor Who theme to accompany a new title sequence. Whereas the original arrangement of the theme (written by Ron Grainer ) had been realised by Delia Derbyshire (and, originally, assisted by Dick Mills ) using musique concrète techniques, Howell arranged Grainer's theme on analogue synthesisers - primarily using a Yamaha CS-80 , an ARP Odyssey Mk3 and a Roland Jupiter-4 .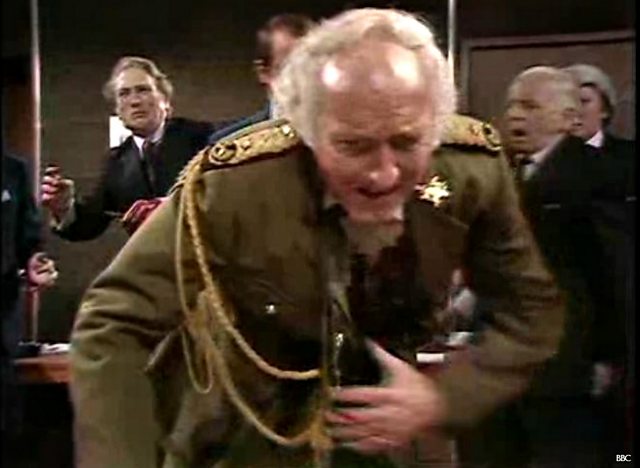 va.g-partners.info
g-partners.info