Denise la salle party where it is under the influence
Stephen and I met on Tinder and thankfully we both swiped right! We tied the knot on June 24, 2017 at the American Homestead in Naches, Washington, where we also held the reception.
Took a walk after Office Max. Along the Atlantic at Smathers Beach. Never a lonely place. It is amazing how many people walk there every day.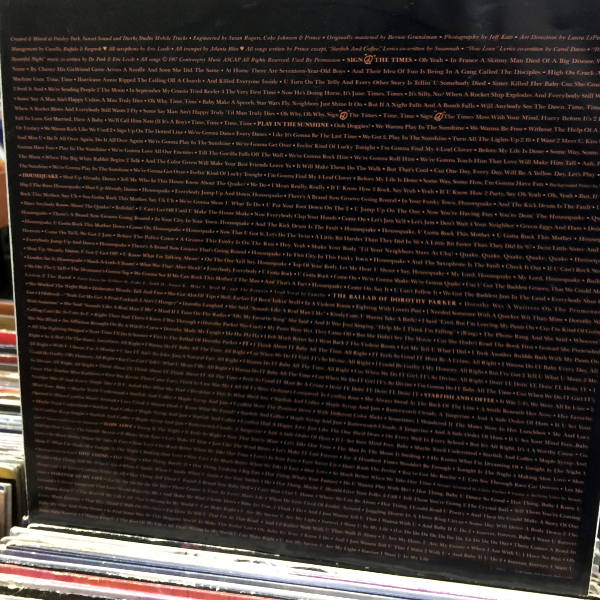 va.g-partners.info
g-partners.info